Yellow - Colorbox V3
Yellow - Colorbox V3 is the third installment of the Colorbox music creation game series. It features a cheerful and upbeat tempo of 165 BPM, making it perfect for creating lively and energetic melodies. Like its predecessors, Yellow - Colorbox V3 utilizes a drag-and-drop interface to allow players to easily combine various musical elements, including vocals, beats, and sound effects, to create their unique compositions.
The game includes two distinct vocal styles, each with its lyrics that add to the overall ambiance of the music. Voice 1, credited to @BunBunz, sings about finding safety and security amidst the soaring heights of the sky, while Voice 2 encourages listeners to keep the flame of light burning brightly.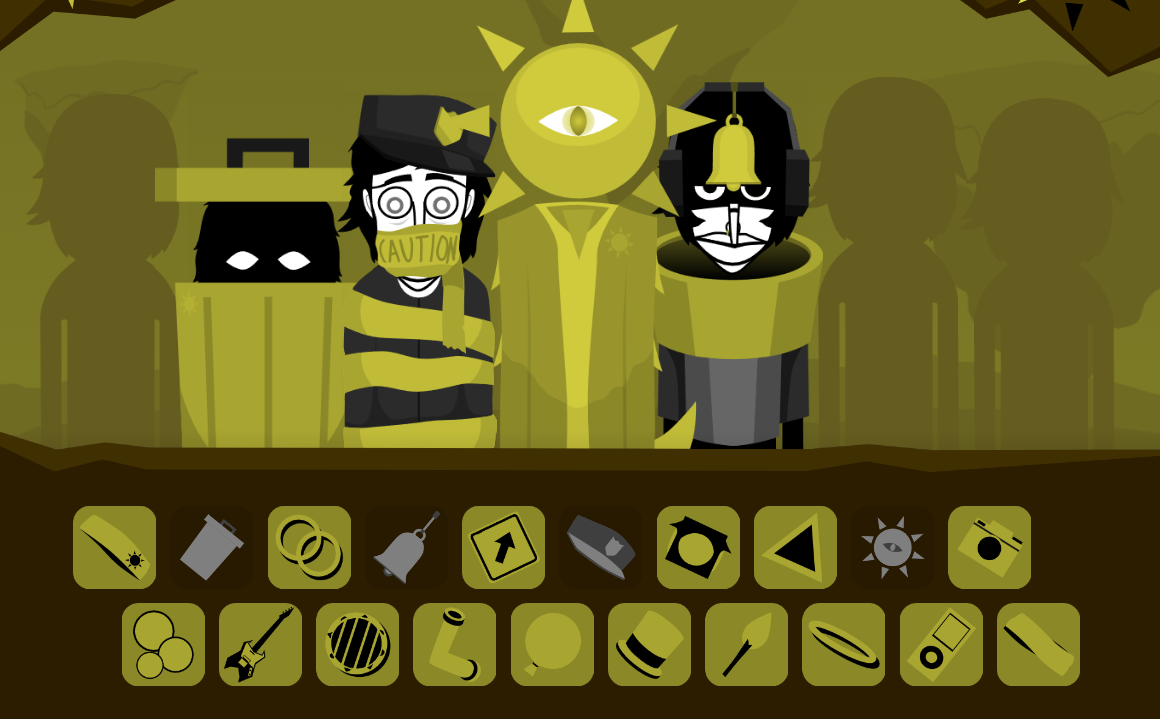 In addition to its catchy tunes and engaging gameplay, Yellow - Colorbox V3 also boasts several improvements over its predecessors. A minor bug in Angel's sprite has been addressed, ensuring a smoother and more consistent musical experience.
For those seeking further inspiration or guidance, the game's creators have planned to release documentation with additional information. While still in progress, this documentation will provide valuable insights into the game's mechanics and help aspiring composers create their masterpieces.
Overall, Yellow - Colorbox V3 stands as a testament to the creative potential of the Colorbox game series. With its upbeat tempo, catchy vocals, and intuitive gameplay, the game invites players of all levels to unleash their musical creativity and explore the boundless possibilities of sound.
Discuss Yellow - Colorbox V3